Test Me!
At the moment we currently only have a public test for grapheme-colour synesthesia. If you would like to run through the test and see your score, please click below.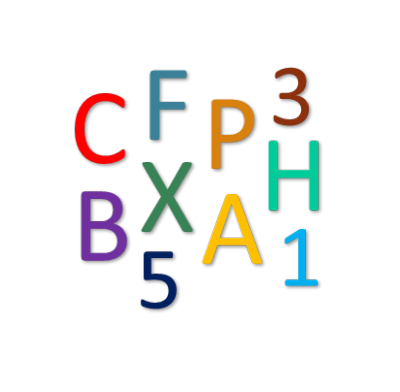 Test me for Grapheme-Colour Synesthesia
Otherwise if you would like to be updated when new tests become available please enter your email below to be added to the mailing list!